Who we are & what we do
We at MARA focus on cybersecurity as well as developing enterprise software solutions, AI-based Web3 concepts, web applications, websites & platforms, chatbots & voice interfaces as well as native and hybrid apps.
---
For us, no request is too small or too large. Our experience in a variety of areas, including cybersecurity, software development, and mobile platform development, allows us to provide you with the finest solution for your needs at any moment.
If you already have a development team, we would be delighted to join it and contribute our skills in order to determine the most effective solution. If you don't have a team, we'll be there for you and tackle any challenges independently.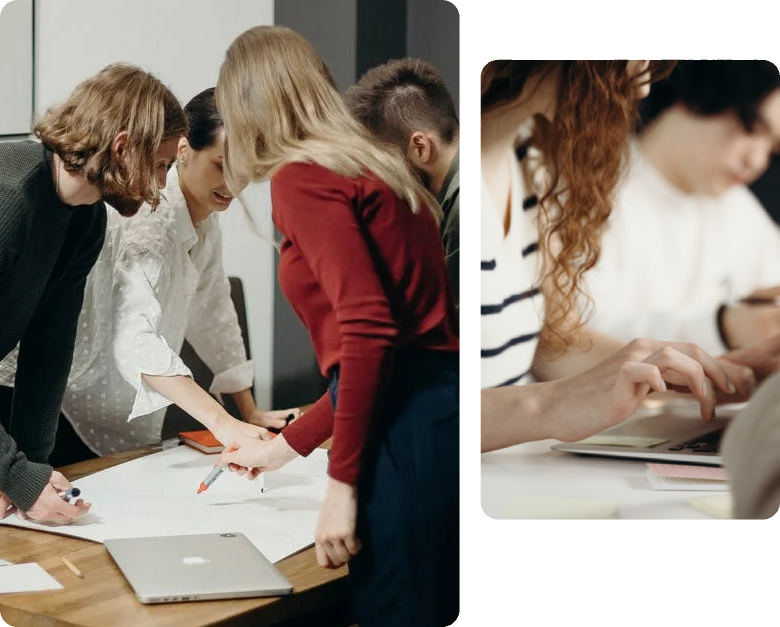 ---
Service Profile
All of our services at a glance
---
Security First - No matter what
We always build and maintain a safe environment - And do everything it takes to protect your platform(s) with our clever AI systems and extremely high development standards.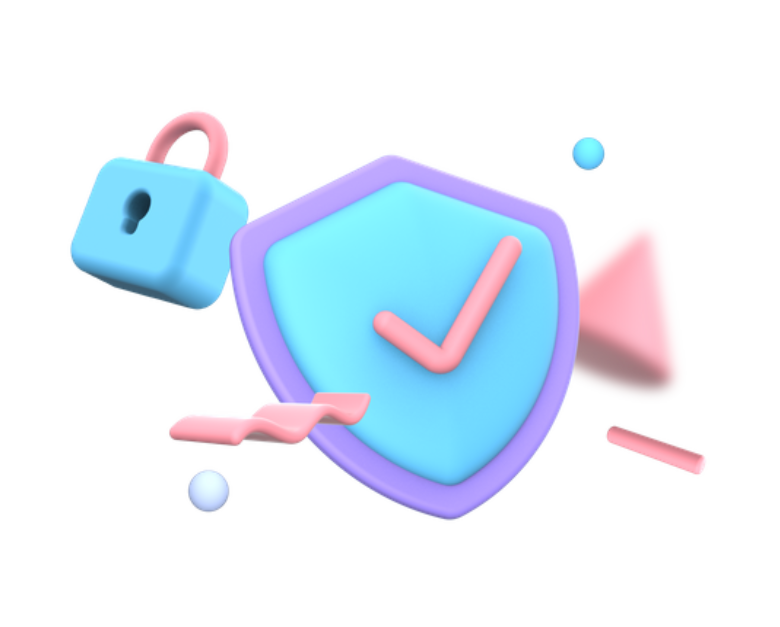 Nothing is too small or too big
Our only limit is our imagination
---
No project is too small or too large for us.
Whatever the task, we will be happy to assist you. Naturally, we provide you with expert advice at eye level and to the highest standards. You need a strong partner for your IT who understands you from all perspectives.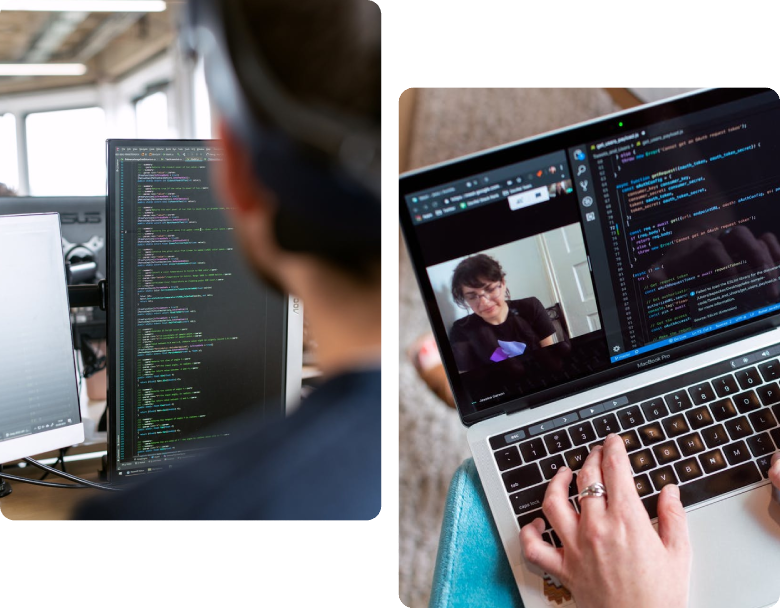 ---
You want more information or think about hiring us? Contact us at contact@mara.network